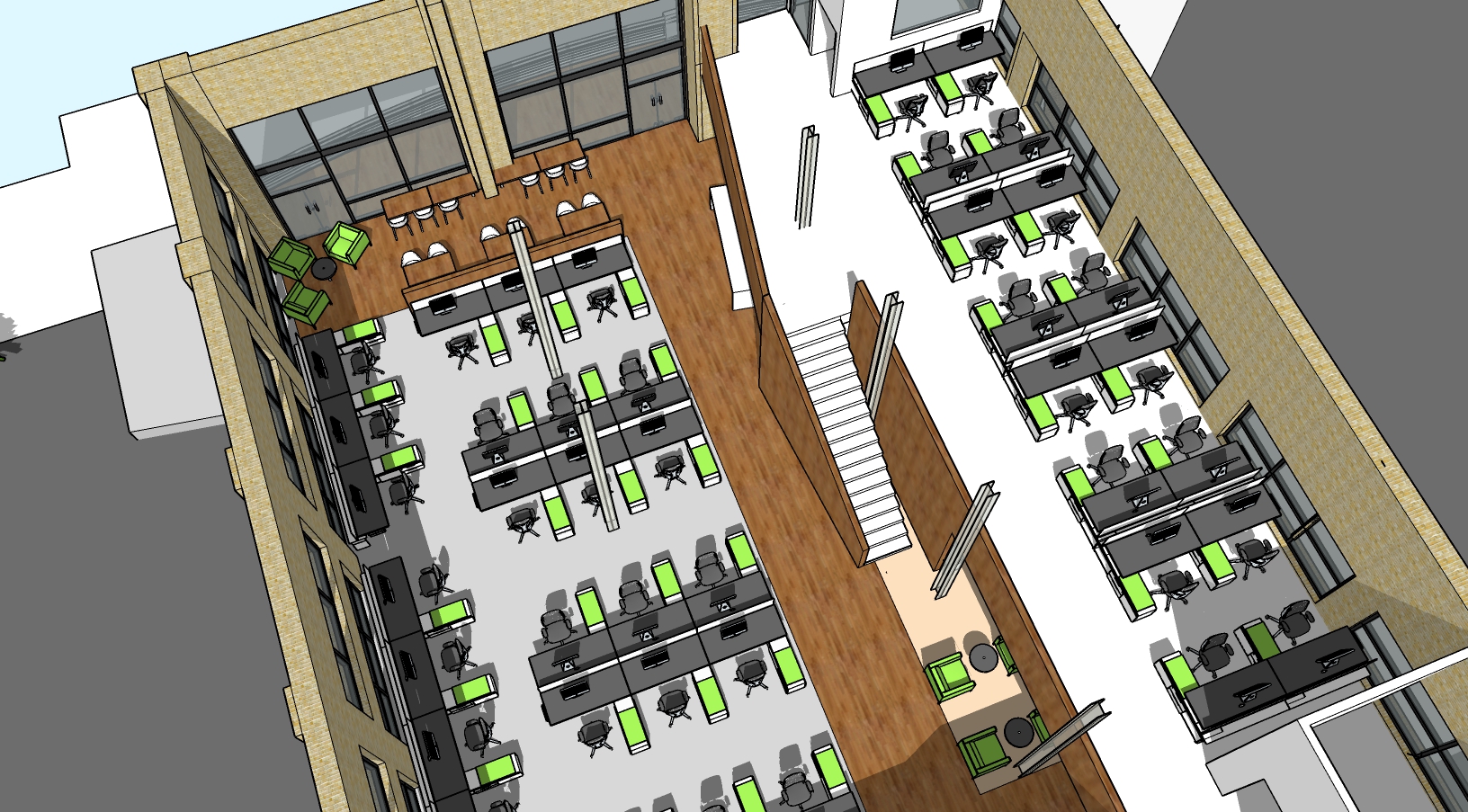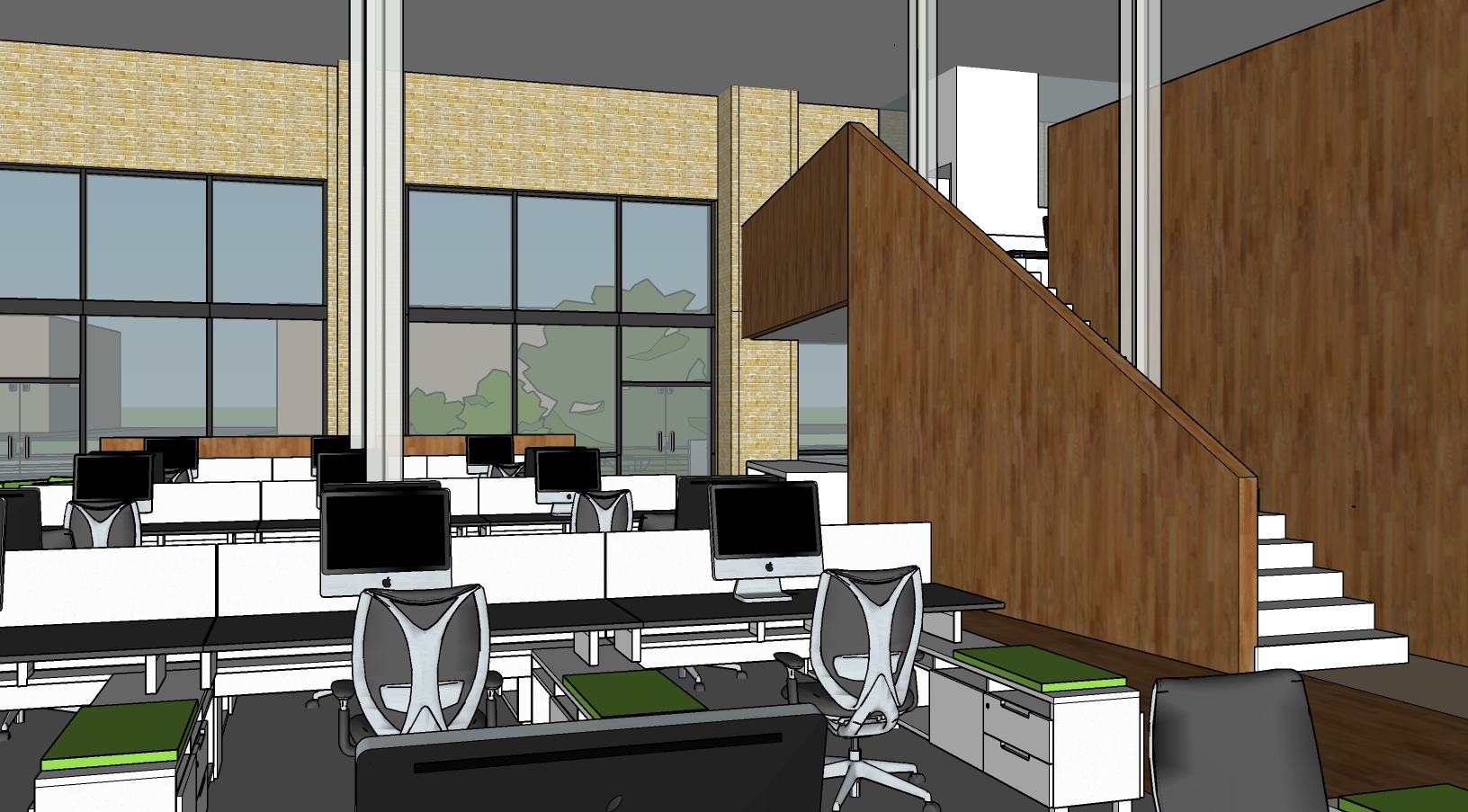 oGDEN hEADQUARTERS REFRESH
The owner of this restaurant looks to bring an Italian café to this popular neighborhood of Milwaukee. The restaurant, with seating for 80, will have an intimate feel and will display the authentic food and homemade pasta from the kitchen.
The restaurant looks to bring the dynamism of this unique street into the dining areas. Large windows fronting the street on the first floor give the patrons plenty of daylight and views onto the street. On the second floor, an outdoor deck hovers over the street and will be a place where private events and parties can take place. In addition, the cream city brick and the gabled roof gives the building an authentic feel makes building to feel right at home on this street with numerous historic buildings.